Farleigh (13+ boys)
Farleigh marks the northern boundary of the school and is just two minutes' walk from the main school buildings. It opened a year after its neighbour, Meadhurst, in 1896, as one of the 'country houses' – before Uppingham town extended beyond it.
The house sits in its own private gardens, which include a football pitch and a croquet lawn.
The communal areas have been recently extended, and there is a TV and games room, a separate common room for the Upper Sixth, a house library, music practice room and a small gym.
In their first two years at school, boys sleep in year-group dormitories, with individual study rooms. For their final GCSE year and Sixth Form, they have their own bedsits.
---
Housemaster: James Birch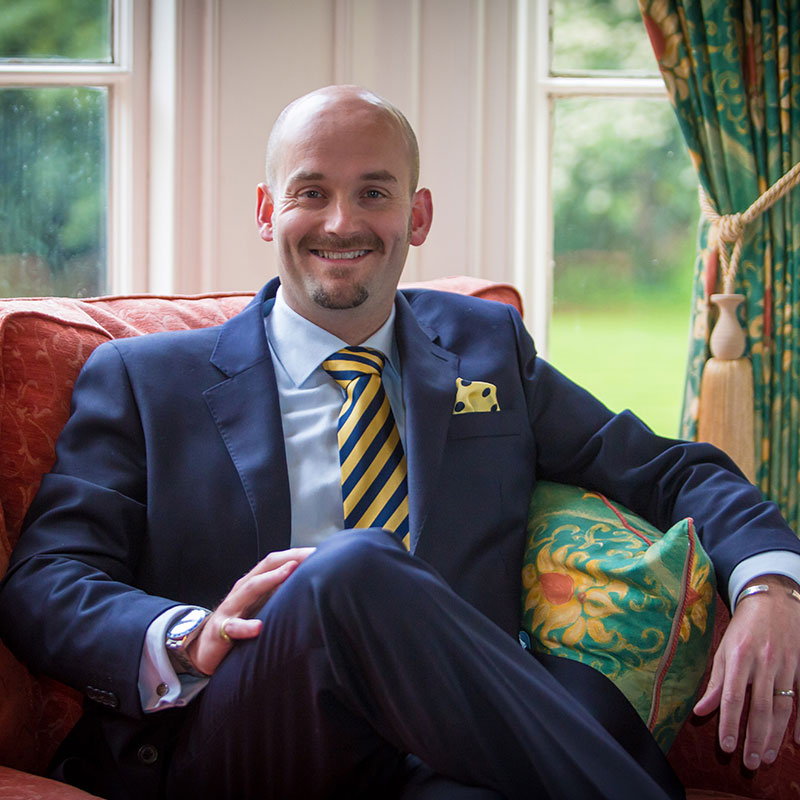 James has been in charge of Farleigh since 2014, having arrived at Uppingham in 2003 as a History teacher. He quickly became resident tutor in School House before joining Farleigh as senior tutor. James was educated at King Edward's School, Birmingham, studied History at Corpus Christi College, Cambridge, and took his PGCE through Hughes Hall, Cambridge.

James is a multi-talented sportsman. He coaches hockey, basketball and fives. He is master in charge of athletics, and is responsible for the Countryside Sports and Conservation Society. In addition to his teaching, he runs the mediaeval section of the History department, organising feasts, overseas trips and Oxbridge preparation.

James fosters a strong sense of community in the house, with a weekly Housemaster's Cup for personal or house achievement, and a busy activities programme which raises significant sums for charity each year.

James's wife, Victoria, was born in South Africa and moved into teaching after training as a lawyer. She currently teaches at a school in Corby. They have two sons, Elias and Tristan.