Samworths' (13+ girls)
Samworths' opened in September 2001 as Uppingham's first girls' 13-18 house. It was designed by Piers Gough (OU) who also designed the Leonardo Centre. As such, the house enjoys a light and welcoming feel, with bright open spaces.
There are three common rooms and kitchenettes, and a south facing back garden nestling in the curve of the house.
Around 60 girls live in Samworths'. Fourth Formers share four-bed dormitories and three-person studies. The Lower Fifth and Upper Fifth share two-person bedsits. Sixth Formers have their own floor, with single bedsits.
---
Housemistress : Kitty Wells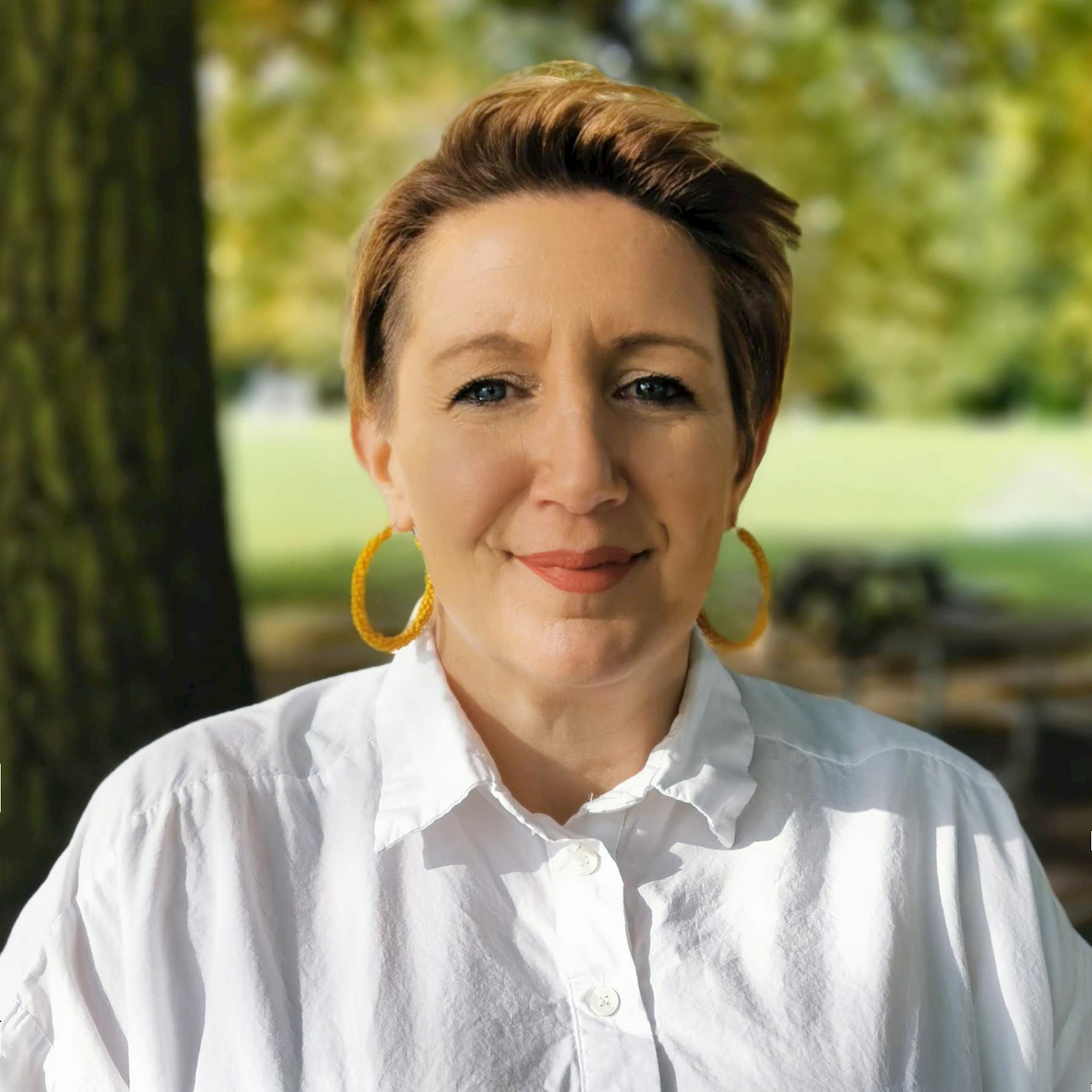 Mrs Kitty Wells has been the Housemistress of Samworths' since September 2021.

Kitty has a wealth of experience in boarding schools. An art teacher by training, she joined us from Headington School, Oxford, where she was the housemistress of two sixth form boarding houses. Prior to Headington, Kitty spent ten years at Tudor Hall School where she was a boarding housemistress and Director of Adventure Learning. In her twenty-year teaching career, Kitty has also taught at Stowe and Heathfield Schools.

Kitty is joined in Samworths' by her family, who are all enjoying being part of the Samworths' team.