The Day House is opening in September 2024. Our architects are sensitively remodelling a beautiful Seventeenth Century Manor House to meet the needs of our Twenty-First Century pupils.
The Day House has a rich and varied history; believed to have been built in the 1600s and added to in the 1800s, the building was privately owned until it was bought by the School in 1966.
It housed our original Design & Technology Department – the first independent school DT department in the country! So it feels very apt that this much loved building will fulfil another important and pioneering role as our first Day House. The Day House is superby located, close to the heart of the school campus, near other heritage buildings including the Chapel and Library.
The new Day House will be place of friendship, care and encouragement. With welcoming and thoughtfully designed spaces in which to unwind, refuel and check-in with the house family; a place to study, shower and store their essential things. It will be an environment where pupils are supported to achieve their full potential.
The House Family
The Day House's family set-up is exactly the same as it is in our boarding houses, the only difference is that staff and pupils return to their homes in the evening.
Each House has a House Parent, supported by a Deputy House Parent, responsible for overseeing each pupil's pastoral care, academic progress and co-curricular involvement in the school. Every pupil is part of one of Uppingham's traditionally small tutor groups. Tutors join the House for lunch twice weekly, supervise prep and regularly meet their tutees one-to-one.
Making sure there is always a friendly face to greet and support the children no matter what time of day, the day house will have two matrons who play a key role in pupil welfare and pastoral care.
Together, with the pupils, the House team create a caring and supportive community with a strong sense of House identity.
---
Rebecca Kay, Assistant Head: Pastoral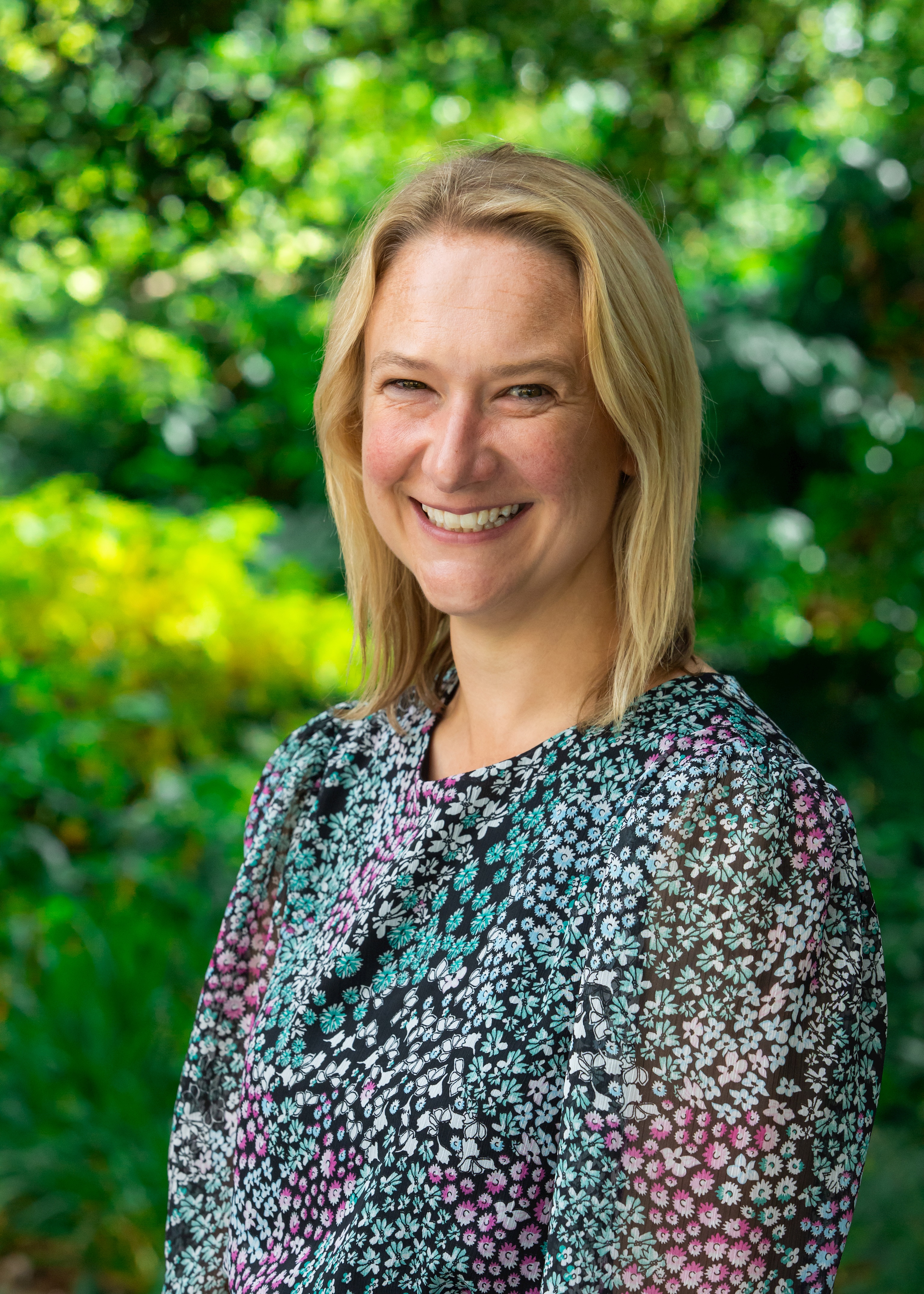 Rebecca Kay, Uppingham's Assistant Head: Pastoral, is overseeing the introduction of the new Day House. She will be pivotal in the recruitment of the House Parent, matrons and tutors and will remain closely involved in the Day House as it opens and becomes established.

Rebecca Kay is a dedicated educator with a passion for fostering the growth and well-being of pupils. She joined Uppingham in 2021 after 15 years at The Forest School, a prominent day school in London. She holds a History degree and MA in History from Warwick University and completed her PGCE there.

At The Forest School, Rebecca took on several key roles within the school – she was a Housemistress for nine years, Head of Wellbeing, and acting Head of Lower School. At Uppingham, in addition to her role of Assistant Head: Pastoral, she teaches History and Wellbeing, and enjoys coaching netball and hockey.

Rebecca's educational philosophy is rooted in the belief that each pupil should be treated as an individual. She is a strong advocate for personalised support, so that every pupil can thrive and be their very best. She believes Uppingham pupils should be ambitious yet empathetic, striving to become accomplished young adults who develop their own principles and values so that when they leave Uppingham, they are well-prepared to make a positive impact on our wider society.